with Tikit
We get it. Your process is complicated and bulky and has naturally occurring issues and things that eat away your time and energy. Tikit is a smart cloud-based software designed to let your team to overcome these challenges and easily manage and fulfill your processes. And it's customizable.
Improve What's Most Important To Your Team
Time. Team Commitment. Customer Satisfaction.
Tikit HomeWarranty home warranty software and Tikit SmartLoan loan processing software allows your team to collaborate, track progress, and complete requests effortlessly and efficiently, saving you time, improving team commitment, and keeping your customer happy. Your team has access to data anytime, anywhere, and on any device.
"In our first month, our ticket processing capability more than doubled, and our guys in the field completed requests 40-50% faster." -First Texas Homes, Dallas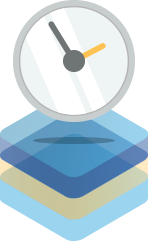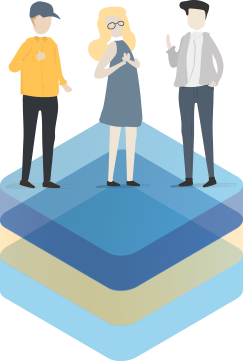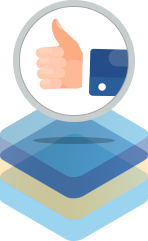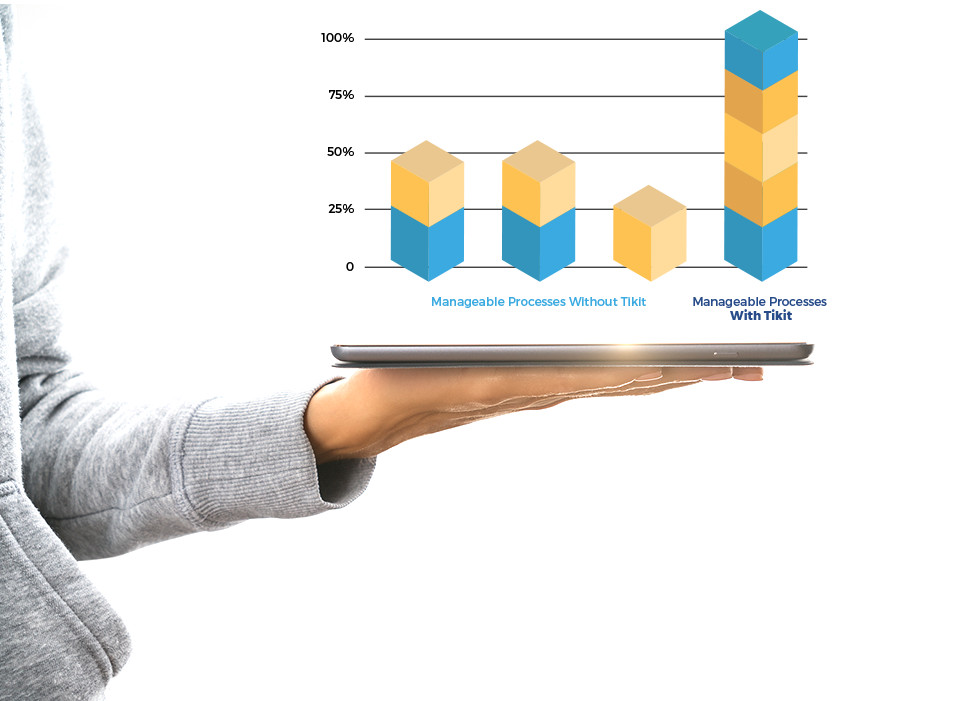 Improve Quality
While Increasing Efficiency and Capacity.
Tikit's SmartTools ease frustrations and smooth processes for a faster turnaround. Statuses, notifications, and communication tools keep everyone on task and expand the quantity and quality of your flow. 
Tikit homebuilder warranty software automates homeowner approval with digital sign-off through a sign-off link sent directly to the homeowner's inbox. 
Tikit SmartLoan provides a frictionless experience from borrower to real estate agent to loan processor, providing detailed, real-time data through the Tikit dashboard so no one is wondering what stage the loan is in.
The file and communication tools alone make our fulfillment process so much easier. If we have to reassign a ticket, the new person can step in and review all the communications and files for the ticket without sifting through emails or requesting from other team members. And we love the automated homeowner approval!

Tikit Home Warranty is working well for us. Love all of the customization features!

This is perfect for our loan processing. One of the biggest challenges in our industry is communication and tracking between all the parties involved. Tikit makes this process easy for us.

Take a few minutes with us to learn how Tikit can greatly improve your warranty process and save your team time and frustration. Request a short demo: